neuro millionaire presents the new form of trading. Technical analysis combined with artificial neural networks.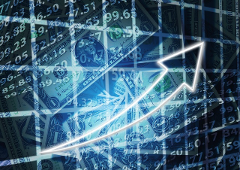 Trading, which is based on neural networks, is mostly more effective than most of the professional traders. When trading with neural networks there will be such shares selected which let us expect a rise when going long or a falling price when going short. These trading advices can then get traded with long or short trades directly with the corresponding shares or with CFDs.
In our neural stock newsletter we offer you first class enter and exit signals on european, asian and north american stocks. Here you can order our neural stock newsletter.